Dallas-Fort Worth Civil Litigation Attorneys
Experienced and Aggressive Litigators in Southlake​​
Having to litigate a conflict in court is seldom ideal, but in some cases, legal action is the only remedy to holding another party accountable. When you become involved in a legal dispute, you need representation that will stop at nothing to deliver the results that you need.
Our Dallas-Fort Worth civil litigation lawyers at Flynn, Francis & Ryan, LLP can serve as your advocate in and out of the courtroom. We have over 70 years of legal experience and have developed a reputation for being fierce and effective litigators. Our team regularly handles conflicts involving real estate, business law, employment and labor issues, and more.
Get the litigation assistance you need to succeed by calling (817) 329-3000 or contacting us online. We offer our litigation services in English and Spanish.
The Civil Litigation Process
Many civil law disputes will ultimately not go to trial, but you will need a team that is prepared to litigate in court. While every case is unique, any challenge requiring legal action will move through several procedural steps before reaching a courtroom.
Our team can serve as your advocate in each of the following steps:
Initial investigation. When you first meet with our team, we will thoroughly review every facet of your case, including the available facts and evidence. We will determine whether you have a case and, if so, begin the process of preparing for the possibility of a trial.
Pleadings. Both sides of the dispute will file formal documents with the appropriate court that outline their position. The claimant and the defendant will each have the opportunity to respond to the plea of the opposing party. Depending on the situation, it may be possible for a claimant to convince a defendant that they have an irrefutably strong case, prompting them to consider a settlement and avoiding a protracted trial.
Discovery. Should the case proceed, the legal teams of both the claimant and defendant will have a set period of time to gather additional evidence, interview witnesses (including experts that can provide testimony during the trial), and conduct research. We will use these resources to build a robust case.
Pre-Trial. This step functions as the last chance to avoid litigating the dispute in court. Legal teams from all parties will leverage evidence collected during the discovery phase to try and negotiate a settlement.
Trial. If a settlement cannot be reached, the case will go to trial. Depending on the nature of the conflict, a jury may be involved. Legal teams for both sides will present their arguments, hear testimony, and question witnesses. The judge (and potentially a jury) will then hand down a verdict that determines the outcome of the case.
Our team is intimately familiar with every stage of the civil litigation process. We are also experienced in negotiating settlements and can advise whether accepting a deal may be the most advantageous course of action in your case.
Our Civil Litigation Service Areas in Texas
We understand how cases in a number of practice areas are regularly adjudicated in Texas. After assessing your unique circumstances, we can advise what litigation strategies may prove effective and how we can help you pursue them.
Our Dallas-Fort Worth civil litigation attorneys can assist you with matters involving:
Real Estate Disputes. We can serve as your legal advocate in both commercial and residential real estate conflicts. Our team has experience litigating cases involving zoning and land use, quiet title, fraud, nondisclosure of defects, easements, neighbor disputes, and issues with brokers or agents.
Business Law Disputes. Our team can litigate conflicts involving partnership disputes, business to business disputes, breaches of contract, and more.
Employment and Labor Conflicts. Our firm represents both employees and employers in a variety of labor and employment law conflicts. We can help litigate claims involving wrongful termination, unpaid wages, discrimination, harassment, and restrictive covenant agreements.
Schedule an initial consultation with Flynn, Francis & Ryan, LLP to learn more about how our litigation team can assist you. Contact us online or call (817) 329-3000 today!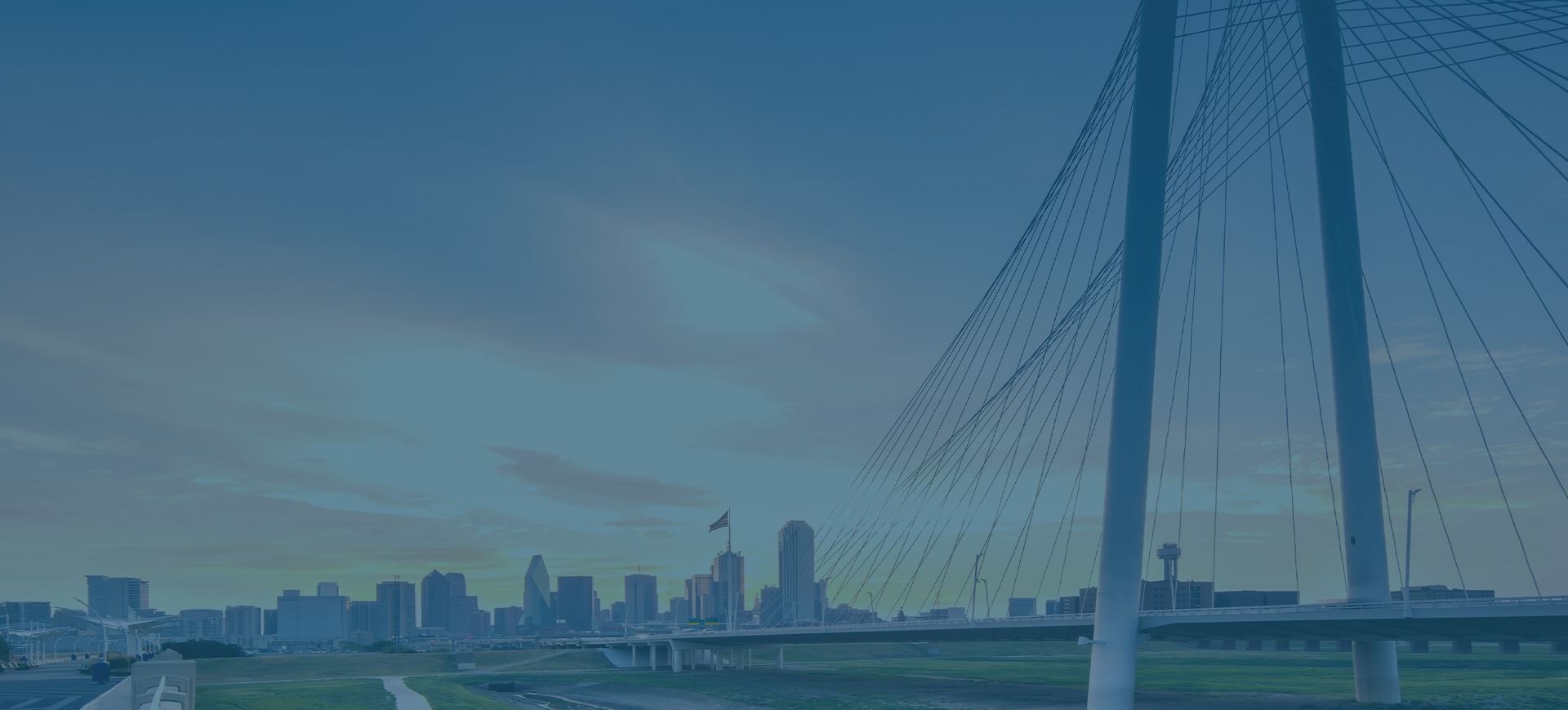 Real Relationships, Proven Results
Bilingual Litigation Services

English or Spanish, our bilingual litigator promises a great client experience, with outstanding results.

Honest & Fair Team

Our billing process is transparent and fair. You will receive quality services from our experienced team, without being nickel and dimed.

We Work to Support Your Business & Personal Goals

We establish valuable relationships with our clients, which extends beyond just being a lawyer.

Over 70 Years of Experience

Our attorneys are experts in their fields. Our team is made up of experienced brokers and successful litigators.