Flynn & Ryan, LLP
Experience you need

results you want
Our expert team has over 70 years of experience regarding a variety of legal services. Contact our firm today at (817) 329-3000 for a consultation.
Dallas-Fort Worth Attorneys
Accomplished Legal Representation in Southlake
When you are experiencing a legal conflict, you need a law firm that is invested in your success. At Flynn & Ryan, LLP, we treat our clients as partners. Our Dallas-Fort Worth lawyers are dedicated to helping you achieve your legal goals and can assist you in navigating complex areas of law.
Our attorneys can assist your business with the closing and execution of intricate real estate, corporate, and business transactions, including those involving land title insurance policies. We have a complete understanding of state and federal laws and can ensure your actions are in compliance with all relevant regulations.
Whether your business needs ongoing guidance, our legal team can provide the professional support that you need. We are familiar with unique and niche areas of corporate, contract, and business law, providing unique insight which allows us to better serve our clients.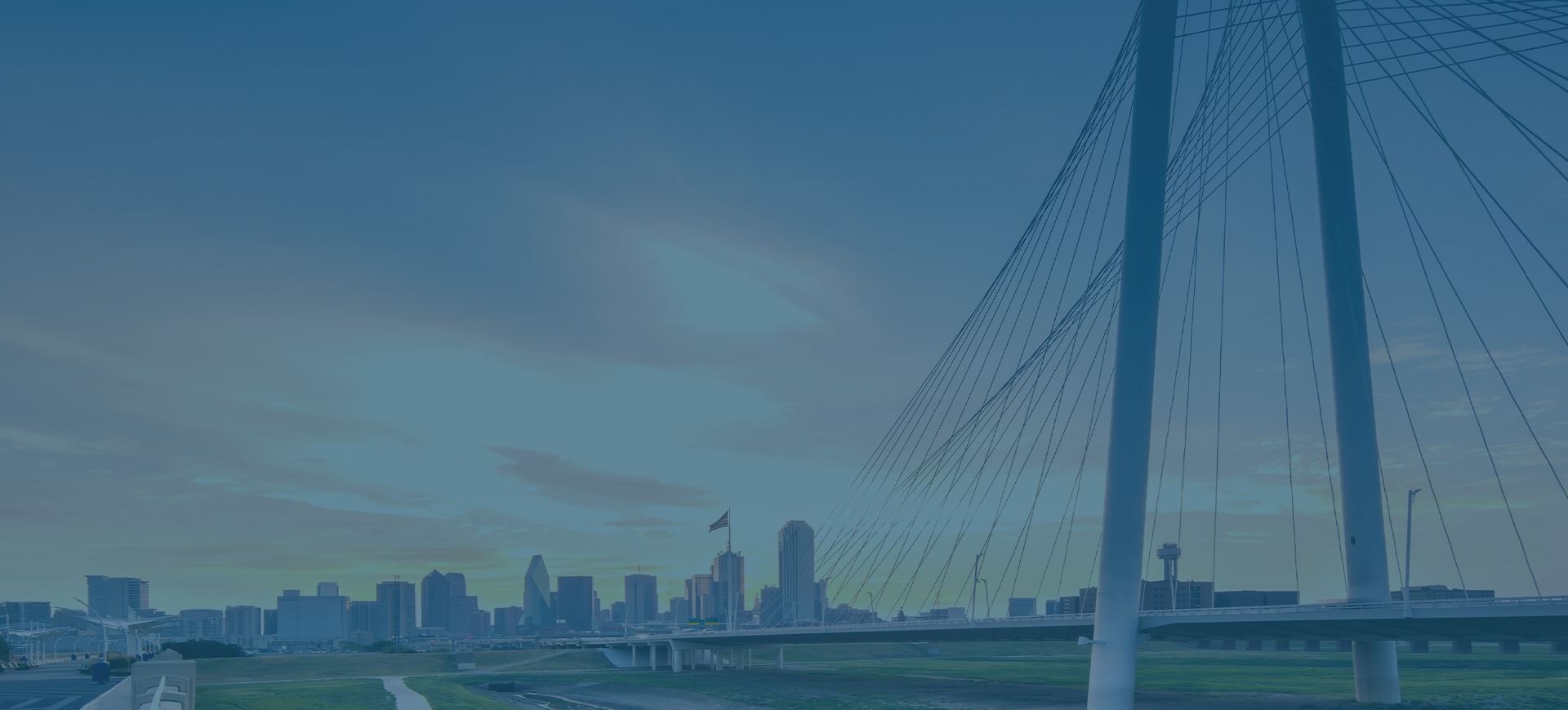 Why Flynn & Ryan, LLP?
Real Relationships, Proven Results
Bilingual Litigation Services

English or Spanish, our bilingual litigator promises a great client experience, with outstanding results.

Honest & Fair Team

Our billing process is transparent and fair. You will receive quality services from our experienced team, without being nickel and dimed.

We Work to Support Your Business & Personal Goals

We establish valuable relationships with our clients, which extends beyond just being a lawyer.

Over 70 Years of Experience

Our attorneys are experts in their fields. Our team is made up of experienced brokers and successful litigators.
Our firm draws upon a wide, multifaceted range of experience to provide quality services to our clients. Our accomplished team includes aggressive litigators and skilled brokers who together have over 70 years of legal experience. We leverage our knowledge and resources to consistently deliver excellent results for our clients.
Learn more about how we can assist you by scheduling an initial consultation. Contact us online or call (817) 329-3000.
"I just wanted to express my gratitude to Larry and the firm for all the work that they've done for us concerning the Wounded Warrior Benefit. Your attentiveness to detail and expert advice has kept us from making many decisions that could be detrimental."

- Gene P.

"Larry Flynn has served as both my personal and business attorney since 1991. He and his firm have provided me and my companies with excellent counsel and guidance in a variety of areas including general business law, real estate law, employee law, etc."

- Dennis C.

"It is my pleasure to share that our dealings with Flynn, Francis & Ryan have been excellent. We appreciate your responsiveness and willingness to go the extra lengths when urgent matters have arisen. Your staff is always pleasant and eager to assist."

- Holly B.