Business Law Attorneys in Dallas Fort-Worth
Experienced Legal Representation in Southlake
The state of Texas offers a wealth of economic opportunity for entrepreneurs and business owners. Ventures will typically need effective legal representation to navigate the wide range of legal obstacles they will inevitably encounter throughout their lifecycle. Whether you own a small mom-and-pop shop or a large corporation, you must follow legal and regulatory guidelines. That's where our firm can come in!
Our Dallas-Fort Worth business law attorneys at Flynn & Ryan, LLP can provide your firm with both transactional and ongoing representation. Our team can leverage our more than 70 years of legal experience to benefit your business through capable and professional guidance. We are invested in your venture's success and are prepared to serve as your committed business partner.
We support businesses of all sizes across numerous industries. Contact us online or call (817) 329-3000 to learn more about how we can assist you. Our Dallas business lawyers at Flynn & Ryan, LLP are ready to help.
Knowledgeable Dallas Business Lawyers Ready to Help You
We are familiar with all laws and regulations that impact businesses operating in Texas. Whether you are an entrepreneur looking to form a startup, an experienced business owner looking to incorporate a new venture, or an established titan of industry, our firm has the knowledge, experience, and resources to assist you.
Our Dallas-Fort Worth business law attorneys can provide:
Entity Selection and Startup Services

Choosing how to formally structure your company is an important decision with long-term implications. Your entity structure will determine how your business is taxed, its leadership structure, its liability protections, and more. We have extensive experience helping business owners determine which entity structure is most conducive to their short- and long-term goals and can assist them in each stage of the formation process.

Contracting Services

Every business depends on legally enforceable agreements to define its relationship with its employees, vendors, clients, and other third parties. Contracts also define the scope of transactions and ensure that each party's interests are protected. Our firm can assist in the drafting, review, negotiating, and finalizing of your business's contracts.

Regulatory Guidance

All businesses in Texas must abide by state and federal laws governing the compensation and treatment of employees. Companies can also be subject to additional regulatory requirements specific to their industry. Our team can work with your business to establish best practices and ensure that you are in compliance with all relevant laws.

Our firm regularly handles complex commercial real estate transactions on behalf of our clients. We can assist you with the purchase and transfer of land and property ownership and represent you in conflicts involving zoning issues, mineral and drilling rights, and landlord-tenant disputes. Our team can also assist in facilitating commercial financing agreements with lending institutions.

Mergers and Acquisitions Guidance

Transferring company assets from one entity to another is one of the most complex financial transactions in business law. Sales, mergers, and acquisitions are also subject to strict regulatory requirements. We can guide you through each step of this process and ensure you are in compliance with all relevant laws.

Our firm can assist clients with complex corporate organization and other areas of corporate law, including corporate governance, mergers and acquisitions, project financing, and corporate securities.

General Counsel Support

While we can assist your business on a case-by-case basis, our firm can also provide ongoing general counsel support. Our team can provide advice and guidance in a number of legal areas and ensure that your venture's interests are protected.
Benefit from Flynn & Ryan, LLP's decades of experience. Call (817) 329-3000 or contact us online to request an initial consultation. Reach out to our Dallas-Fort Worthbusiness law attorneys.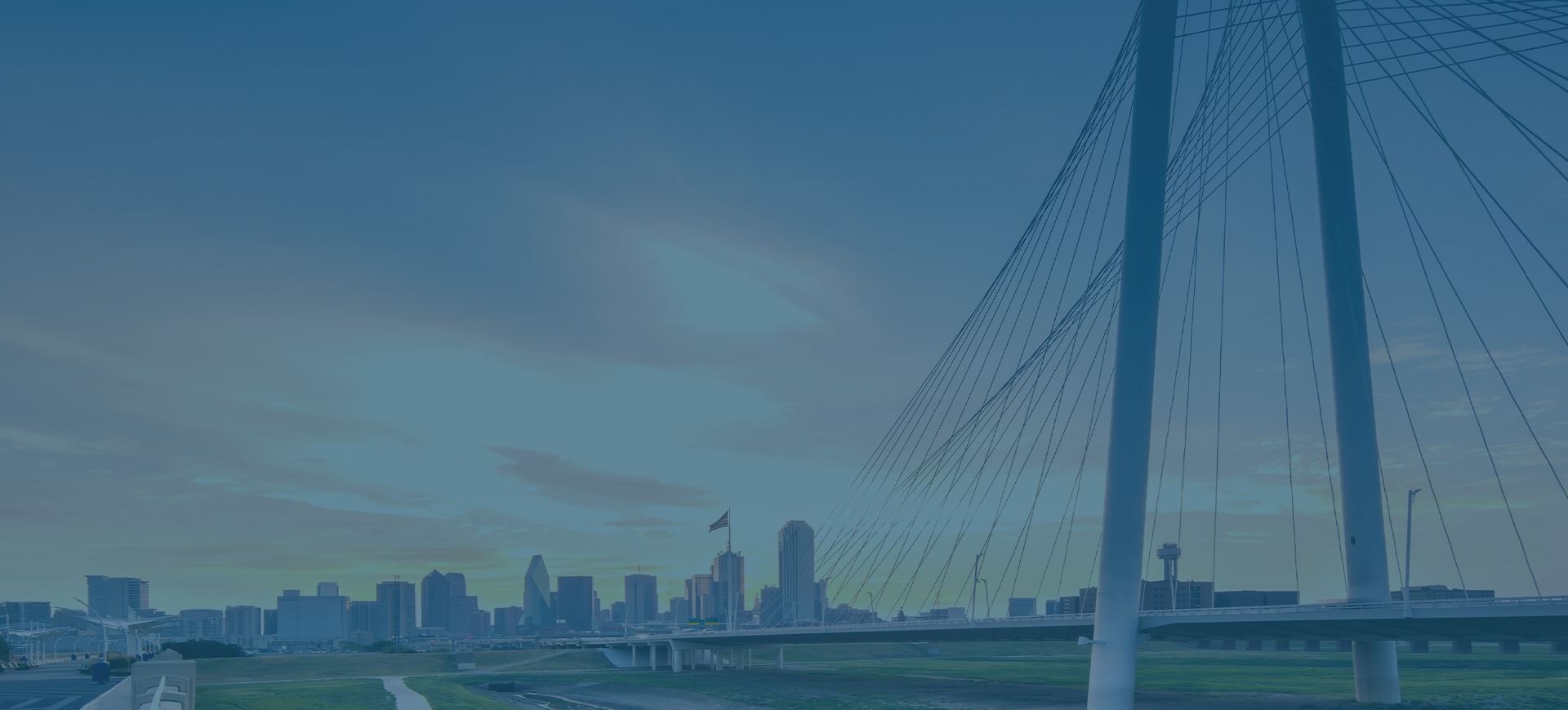 Real Relationships, Proven Results
Bilingual Litigation Services

English or Spanish, our bilingual litigator promises a great client experience, with outstanding results.

Honest & Fair Team

Our billing process is transparent and fair. You will receive quality services from our experienced team, without being nickel and dimed.

We Work to Support Your Business & Personal Goals

We establish valuable relationships with our clients, which extends beyond just being a lawyer.

Over 70 Years of Experience

Our attorneys are experts in their fields. Our team is made up of experienced brokers and successful litigators.