Sophisticated Legal Representation in Dallas, Fort Worth, and Southlake
When you encounter a challenge that requires legal assistance to resolve, you need a firm that is invested in your long-term success. Our attorneys at Flynn, Francis & Ryan, LLP deeply value the relationships that we build with our clients and have the skills, knowledge, and resources to help you overcome what challenge that you or your business are facing.
Contact us online or call (817) 329-3000 to discuss your case with us.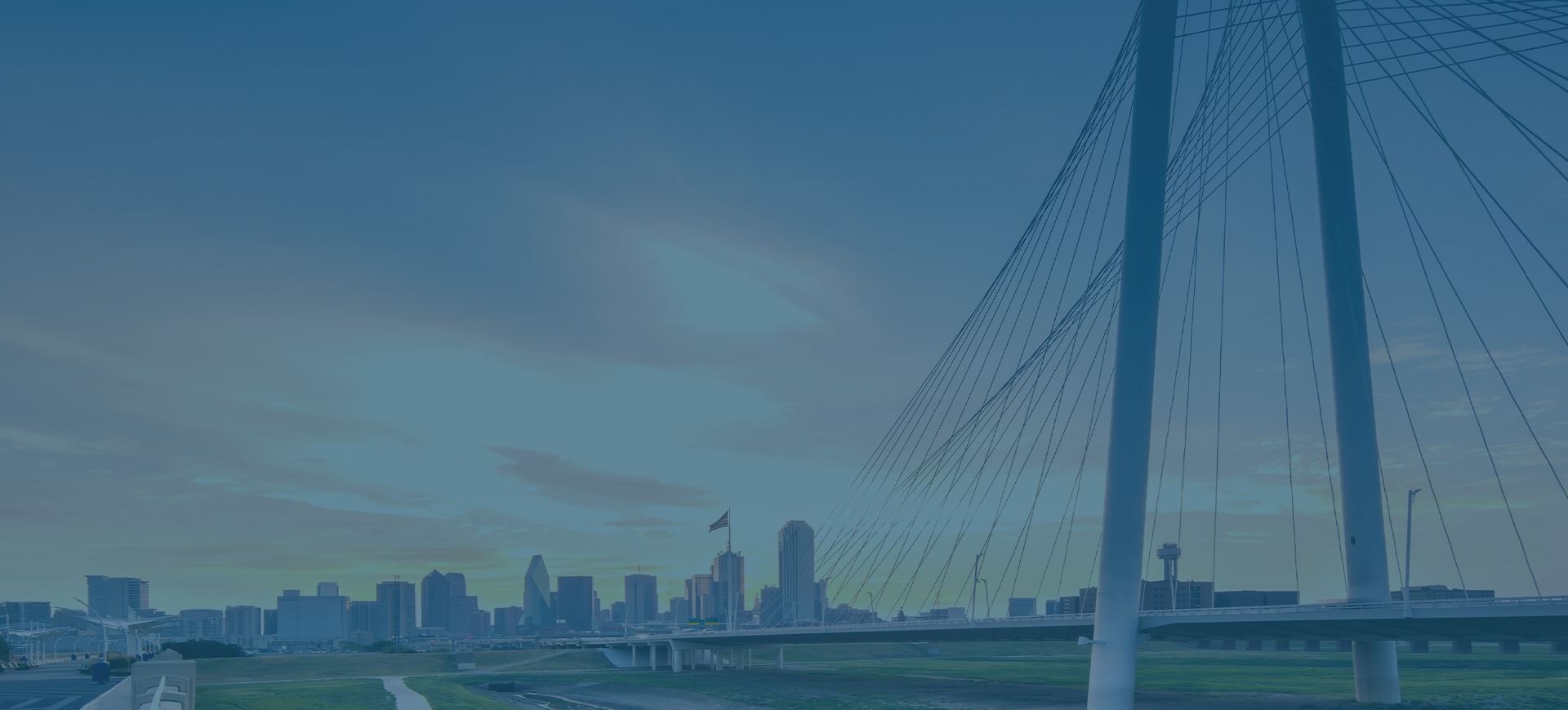 Why Flynn, Francis & Ryan, LLP?
Real Relationships, Proven Results
Bilingual Litigation Services

English or Spanish, our bilingual litigator promises a great client experience, with outstanding results.

Honest & Fair Team

Our billing process is transparent and fair. You will receive quality services from our experienced team, without being nickel and dimed.

We Work to Support Your Business & Personal Goals

We establish valuable relationships with our clients, which extends beyond just being a lawyer.

Over 70 Years of Experience

Our attorneys are experts in their fields. Our team is made up of board-certified by the Texas Board of Legal Specialization Personal Injury Attorney Michael Francis, experienced brokers, and successful litigators.
Our team has over 70 years of experience serving clients throughout Texas. In your initial consultation, we review your unique circumstances and explore the legal options available. Our team can assist you with:
Learn more about services by scheduling a consultation. Call (817) 329-3000 or contact us to speak to a member of our team.