Breach of Contract Lawyer in Dallas-Fort Worth
Are you dealing with a breach of contract situation in Dallas-Fort Worth? Our experienced Dallas Breach of Contract Lawyers can help protect your interests and seek appropriate remedies on your behalf.
At Flynn & Ryan, LLP, we pride ourselves on delivering results-driven legal solutions tailored to each client's unique situation. With years of experience in breach of contract cases, we possess the expertise and knowledge needed to guide you through the complexities of contract law.
Our Approach
Thorough Analysis: We conduct a meticulous examination of your contract to identify the breach and the associated rights and obligations.

Strategic Planning: Our team develops a strategic plan to address the breach and pursue the most favorable outcome for your case.

Effective Representation: Whether through negotiation, mediation, or litigation, we advocate tirelessly to protect your interests and seek appropriate remedies for the breach.
Our Breach of Contract Services
Breach Identification and Assessment: We analyze your contract to determine if a breach has occurred and evaluate its impact on you or your business.

Negotiation and Resolution: Our lawyers skillfully negotiate with the opposing party to resolve the breach and reach a fair and satisfactory agreement.

Litigation and Dispute Resolution: When necessary, we provide assertive representation in court to ensure your rights are upheld and appropriate compensation is sought.
Contact Our Dallas-Fort Worth Breach of Contract Attorney
If you are dealing with a breach of contract issue in Dallas-Fort Worth, trust Flynn & Ryan, LLP to provide you with the legal support you need. Contact us today to schedule a consultation and let us help you protect your rights and achieve the best possible resolution for your case. Your satisfaction and success are our top priorities.
Learn more about how our Dallas-Fort Worth breach of contract lawyer can assist you by scheduling an initial consultation. Contact us online or call (817) 329-3000.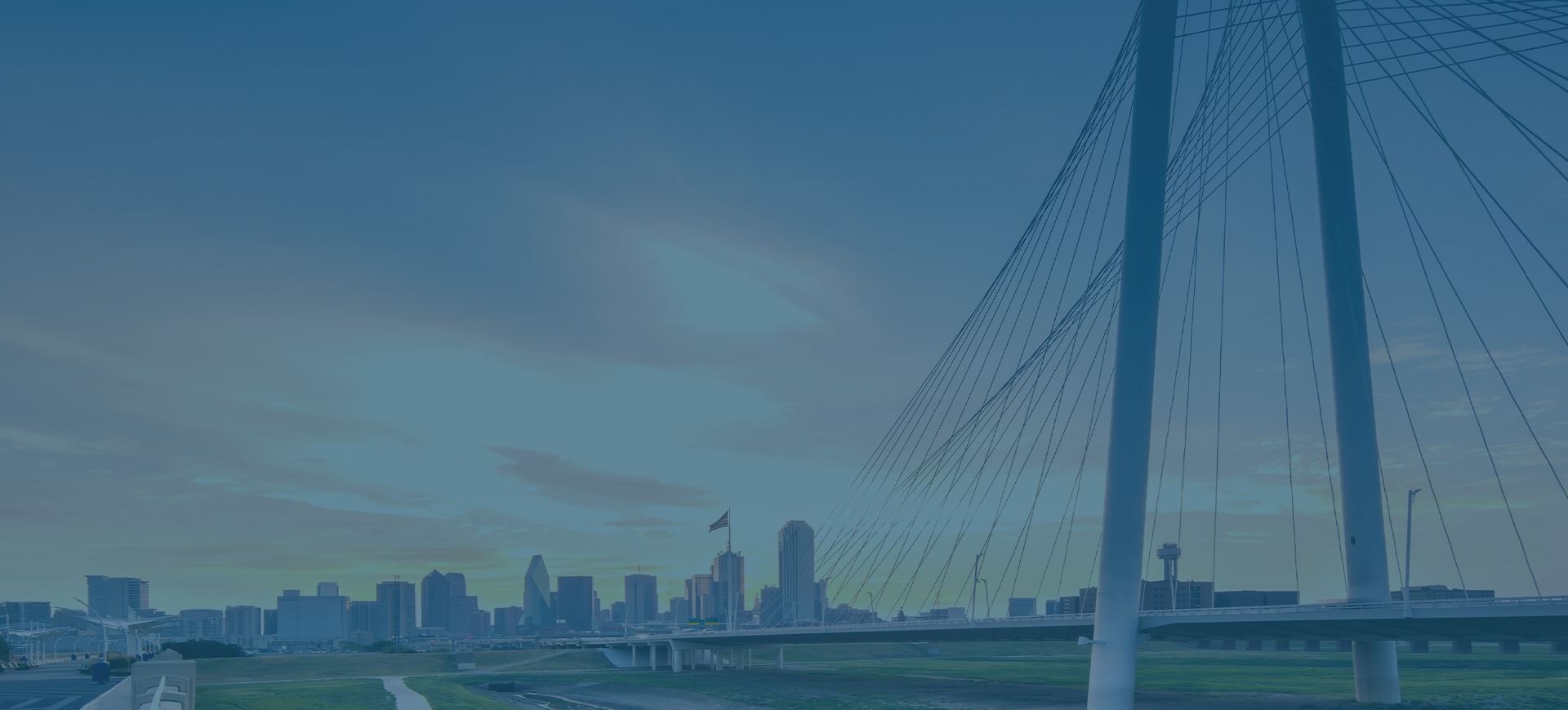 Real Relationships, Proven Results
Bilingual Litigation Services

English or Spanish, our bilingual litigator promises a great client experience, with outstanding results.

Honest & Fair Team

Our billing process is transparent and fair. You will receive quality services from our experienced team, without being nickel and dimed.

We Work to Support Your Business & Personal Goals

We establish valuable relationships with our clients, which extends beyond just being a lawyer.

Over 70 Years of Experience

Our attorneys are experts in their fields. Our team is made up of experienced brokers and successful litigators.