Dallas-Fort Worth Estate Planning Attorneys
Compassionate Guidance in Southlake
Estate planning empowers you to protect what is most important to you. By making a plan, you can gain the confidence that your assets, affairs, and loved ones will be protected, no matter what happens. Our Southlake Worth estate planning lawyers at Flynn, Francis & Ryan, LLP can assist you in securing your future.
We can help you evaluate your goals and help you identify the estate planning tools that will help you achieve them. Our team has over 70 years of collective legal experience and can provide the sophisticated guidance that you need to effectively protect your interests.
Do not wait to start building your estate plan. Contact us online or call (817) 329-3000 to schedule an initial consultation with an estate planning lawyer near you.
Our Estate Planning Services in Texas
Every situation is unique, and we can tailor our estate planning services to suit your individual needs. Our team can help you understand each legal option available to you and the benefits of each potential approach. Our Dallas-Fort Worth estate planning attorneys can assist you with:
Wills. In Texas, your last will and testament enables you to name a guardian for your minor children, beneficiaries to your assets, and a personal representative to manage your estate. In order to be legally enforceable, a will must be properly formalized and will generally need to be signed in the presence of at least two witnesses. We can assist in the drafting, updating, and formalizing of your will.
Trusts. Assets placed in trusts typically avoid the costs and entanglements of probate and can be shielded from estate taxes. Trusts also confer privacy and enhanced flexibility. Unlike wills, which only take effect when you pass away, trusts can protect your estate while you are alive. Customized trusts can be created to benefit seniors and those with special needs. Terms of bequeathals can also be heavily tailored to your specific goals. We can assist you in exploring, establishing, and administering trusts of all types.
Advanced Health Care Directives. This document allows you to declare what types of medical care you wish to receive in a number of anticipated or unexpected medical scenarios where you may be unable to communicate. These directives often include instructions for end-of-life care, whether a patient wishes to be resuscitated, whether risky or life-threatening surgery may be pursued, or whether
Powers of Attorney. You can appoint agents to act on your behalf in various capacities should you become incapacitated. Medical powers of attorney can enforce your advanced health care directives and make other decisions about your care on your behalf. Financial powers of attorney can be authorized to handle other affairs indefinitely or for a set period of time. You can also define the extent of their abilities or even limit their authorization to a single transaction.
Probate. When someone passes away, their estate must be closed and settled with a Texas court. A personal representative named in the decedent's will oversees this process and is responsible for inventorying the estate, contacting and managing heirs and creditors, paying debts, filing taxes, and distributing assets. Our team can provide legal guidance to personal representatives that are struggling to navigate and fulfill their duties.
Business Succession Planning. Privately held and family-owned businesses can suffer significant damage if their owners pass away, retire, or become incapacitated without a clear succession plan in place. Our firm can help your business avoid common mistakes and build a business succession plan that meets your goals and works to facilitate a smooth transition of power.
Call Our Dallas-Fort Worth Estate Planning Lawyer
Our Southlake estate planning attorneys at Flynn, Francis & Ryan, LLP can give you the peace of mind that you deserve. We understand that your needs change as you grow older and are committed to partnering to ensure that your continuing long-term planning needs are met. Our team can periodically review and update your estate plan as your life evolves.
Are you seeking peace of mind when it comes to safeguarding your assets, securing your family's future, and guaranteeing the fulfillment of your wishes even if you're unable to make decisions? Empower yourself in estate planning by engaging the assistance of a reputable and knowledgeable Dallas estate planning attorney. Put 70+ years of experience in your corner!
Get the professional guidance you deserve when planning for your future. Call (817) 329-3000 or contact us online to work with an estate planning attorney near you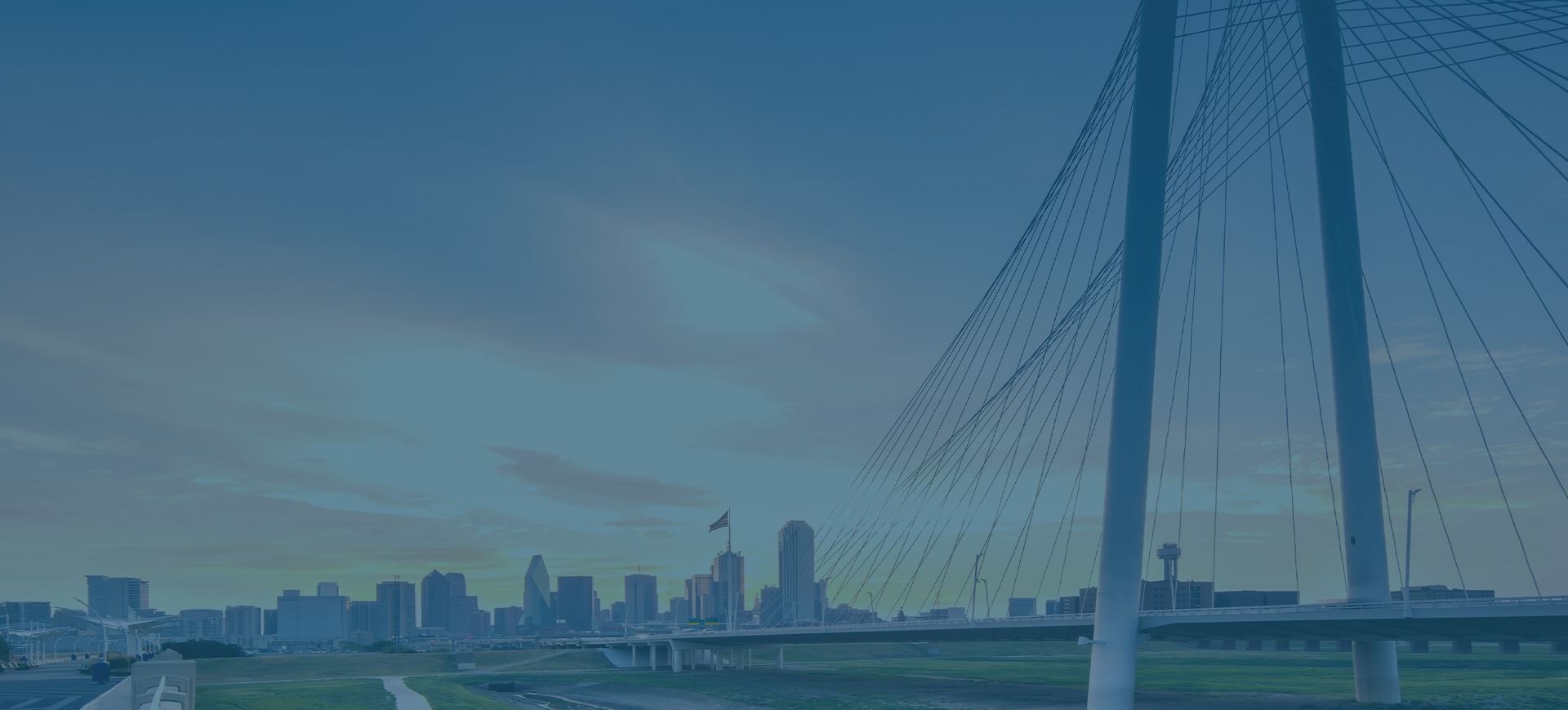 Real Relationships, Proven Results
Bilingual Litigation Services

English or Spanish, our bilingual litigator promises a great client experience, with outstanding results.

Honest & Fair Team

Our billing process is transparent and fair. You will receive quality services from our experienced team, without being nickel and dimed.

We Work to Support Your Business & Personal Goals

We establish valuable relationships with our clients, which extends beyond just being a lawyer.

Over 70 Years of Experience

Our attorneys are experts in their fields. Our team is made up of board-certified by the Texas Board of Legal Specialization Personal Injury Attorney Michael Francis, experienced brokers, and successful litigators.