Mergers & Acquisition Lawyers in Dallas-Fort Worth
Providing M&A Services in Southlake
At Flynn & Ryan, LLP, our team of experienced Dallas-Fort Worth M&A attorneys provides top-notch legal services for clients seeking assistance with mergers and acquisitions. Our Southlake attorneys have extensive knowledge of the laws and regulations governing M&A transactions, and we're dedicated to helping our clients achieve their business goals.
Our M&A Services
We offer a variety of mergers and acquisition services in the Dallas-Fort Worth area, including:
Assistance with negotiating and drafting M&A agreements
Legal due diligence
Structuring M&A transactions
Advice on regulatory compliance
Counseling on post-merger integration
Why Choose Our Dallas-Fort Worth M&A Lawyers?
When you choose Flynn & Ryan, LLP for your M&A needs, you can expect:
Personalized attention from experienced attorneys
Creative solutions tailored to your unique situation
Clear communication and transparency throughout the process
A commitment to achieving your business goals
Contact Us Today!
If you're considering a merger or acquisition, don't hesitate to contact us today. We'll schedule a consultation to discuss your needs and develop a customized plan to help you achieve your goals.
Call us at (817) 329-3000 or fill out our online contact form to get started.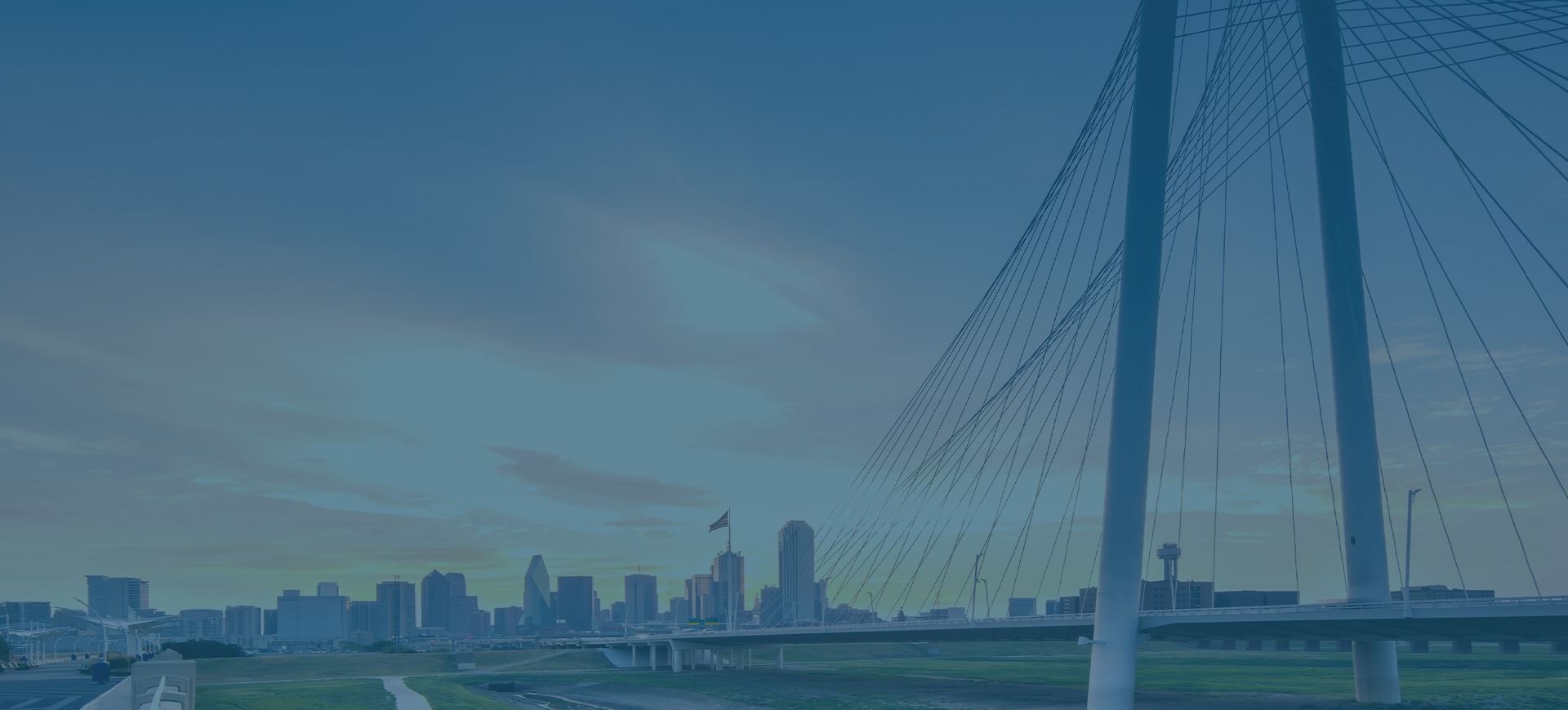 Real Relationships, Proven Results
Bilingual Litigation Services

English or Spanish, our bilingual litigator promises a great client experience, with outstanding results.

Honest & Fair Team

Our billing process is transparent and fair. You will receive quality services from our experienced team, without being nickel and dimed.

We Work to Support Your Business & Personal Goals

We establish valuable relationships with our clients, which extends beyond just being a lawyer.

Over 70 Years of Experience

Our attorneys are experts in their fields. Our team is made up of experienced brokers and successful litigators.