Dallas-Fort Worth Land Title Attorneys
70+ Years of Combined Experience Serving Texas
When closing any real estate transaction, you deserve to proceed with confidence. Negotiating the purchase of land title insurance as part of your deal can give you peace of mind that any future issues that may arise with the property's title.
Securing the appropriate level of insurance can be challenging, but our Dallas-Fort Worth land title lawyers at Flynn, Francis & Ryan, LLP can help. Our firm has over 70 years of collective experience has an extensive knowledge of Texas's aggressively regulated land title insurance industry. We can identify what policy best suits your property and goals, negotiate the terms, and assist in the closing of the transaction.
Get the legal partner you need when seeking land title insurance. Call (817) 329-3000 or contact us online to schedule a consultation.
How Does Land Title Insurance Work in Texas?
Most insurance policies aim to protect you from future catastrophes, such as natural disasters, fires, or theft. Land title insurance policies are designed to protect owners of real estate should unexpected or undisclosed challenges develop in connection to the property's title and ownership.
Texas's Department of Insurance aggressively regulates its land title insurance industry. The state requires that all policies' forms and rates be standardized. This means that land title insurance agents must offer identical costs and coverage. Agents instead differentiate themselves based on the merit of their services.
Owner's Title Policy Cost in Texas
Generally, the seller of the property will pay for the owner's policy. The borrower or purchaser will pay for the loan policy. The total cost of the policy will be determined by the amount of coverage provided. Texas also mandates that land title insurance premiums be all-inclusive, meaning a one-time fee will cover all costs related to the policy indefinitely. Land title insurance policies are also not taxed.
Purchasing a land title insurance policy can financially protect you in any future ownership disputes, including those involving easements or liens placed on the property. We can answer your questions about land title insurance and evaluate the coverage that you may need.
How We Can Help You Secure Land Title Insurance in Texas
Closing a real estate transaction and closing a land title insurance transaction are not one and the same. Real estate transactions can technically be closed without the involvement of legal representatives. Under state law, land title insurance transactions must be completed with the involvement of a qualified lawyer or licensed escrow officer.
Our Dallas-Fort Worth land title attorneys at Flynn, Francis & Ryan, LLP have substantial experience closing these types of transactions and can give you the guidance that you need when purchasing real estate. We can assess the amount of coverage that your property requires, help you select an agent that will provide quality services, negotiate with the current property owner as necessary, and assist in the closing of the deal. Our firm has an extensive knowledge of the industry's players and will do everything possible to ensure that you get the coverage that you need.
Our team is committed to ensuring that you get the support and protection that you need. Call (817) 329-3000 or contact us online to request a consultation.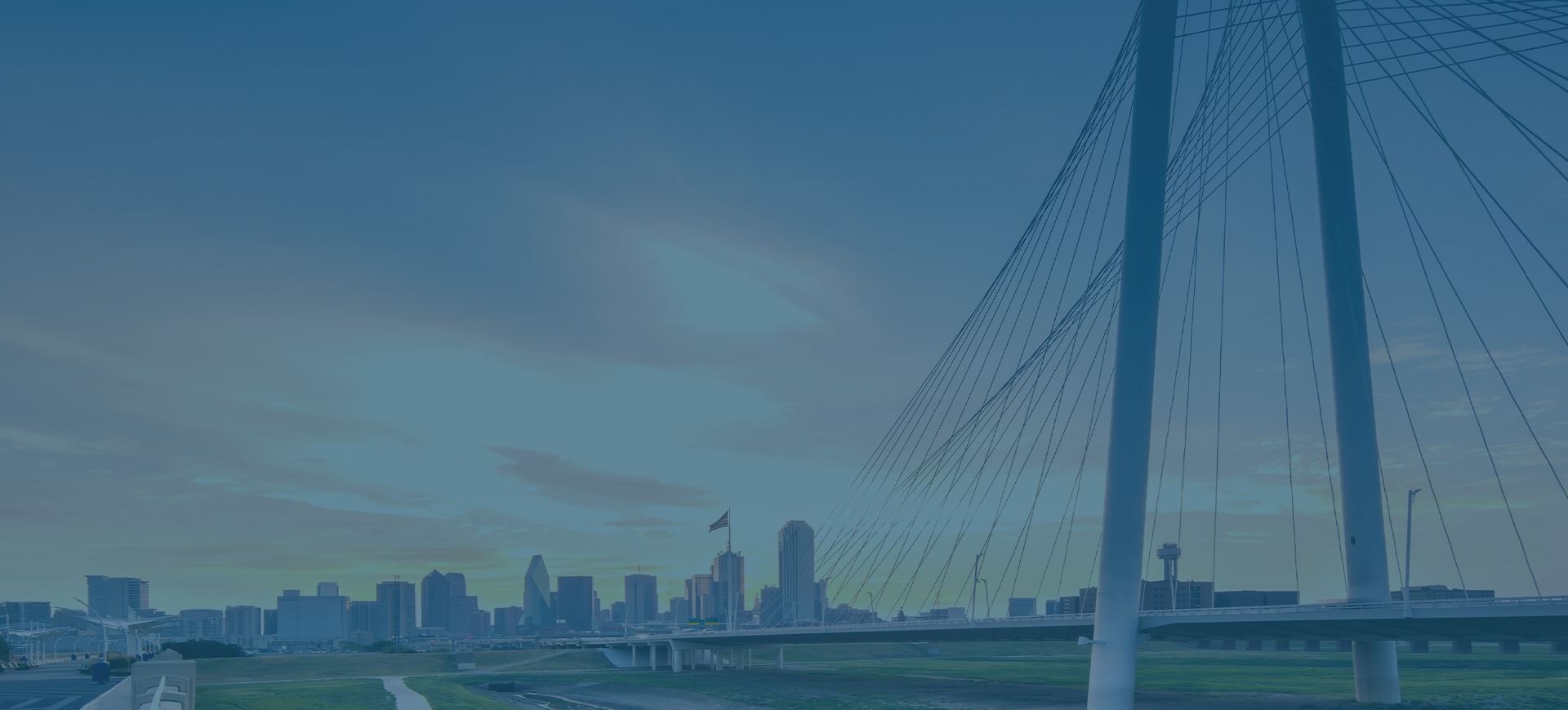 Real Relationships, Proven Results
Bilingual Litigation Services

English or Spanish, our bilingual litigator promises a great client experience, with outstanding results.

Honest & Fair Team

Our billing process is transparent and fair. You will receive quality services from our experienced team, without being nickel and dimed.

We Work to Support Your Business & Personal Goals

We establish valuable relationships with our clients, which extends beyond just being a lawyer.

Over 70 Years of Experience

Our attorneys are experts in their fields. Our team is made up of board-certified by the Texas Board of Legal Specialization Personal Injury Attorney Michael Francis, experienced brokers, and successful litigators.