Dallas-Fort Worth Commercial Contract Attorneys
Sophisticated Contract Guidance in Southlake
Every successful business is built on sound, enforceable legal agreements. Effective and actionable contracts protect the interests of the parties involved and facilitate the relationships your company maintains with its employees, vendors, clients, and other third parties. Our Dallas-Fort Worth commercial contract lawyers at Flynn, Francis & Ryan, LLP can assist your business with the drafting, review, and finalization of numerous types of legal agreements.
Our team has over 70 years of collective legal experience and can leverage our knowledge and resources to ensure that your contracts protect your firm and accomplish your intended objectives. We can also represent you in any litigation involving breaches of contract or any other commercial contractual disputes.
Get the sophisticated guidance when managing or litigating contractual agreements. Call (817) 329-3000 or contact us online to learn more about how our business contract lawyers near you can assist you.
Our Contracting Services in Texas
Each contract that your firm agrees to must be thoroughly reviewed. Our team can assist you at each stage of the contractual process, including the initial drafting, negotiation of terms, adjustment of language, finalization, and execution.
We can assist you in avoiding common contractual mistakes and make recommendations that can help prevent unnecessary ambiguity or future conflicts. Our Southlake commercial contract attorneys can assist you with many types of legal agreements, including:
Employment and independent contractor agreements. These agreements should define the relationship between the worker and employer as well as a position's compensation, benefits, classification, and responsibilities. Robust employment agreements will also often include restrictive covenants and conditions that warrant termination.
Restrictive covenants. Many companies depend on proprietary information and trade secrets to remain competitive. Restrictive covenants, which include nondisclosure and non-compete agreements, work to protect sensitive materials by limiting the ability of employees, contractors, and other vendors to disseminate confidential information or work for competitors. Non-compete agreements can be especially challenging to navigate, as they are only enforceable in Texas if they are "reasonable in scope."
Construction contracts. Contracts involving commercial construction should clearly define the scope of the project, a projected timeline and completion date, terms of payment, change order mechanisms, warranties, and what constitutes unavoidable "acts of god." A well-drafted contract can help ensure the timely completion of a project and protect a company should conflicts arise.
Property and equipment leases. Companies need real estate and equipment to conduct operations, and contracts will be necessary to define the leases of these elements. Our firm has extensive experience assisting businesses with commercial real estate projects, including closing and financing.
Partnership agreements. Many businesses are structured as partnerships in which multiple parties contribute and have obligations to the company. A partnership agreement formalizes and defines the responsibilities of each partner.
Indemnity agreements. Depending on the nature of your business, indemnity agreements can be necessary to limit liability in situations with inherent risk. We can evaluate whether indemnity agreements may be necessary and help draft and negotiate enforceable terms.
Purchase orders. Purchase orders are pivotal in establishing reliable supply chains and fulfilling customer orders. Effective agreements will clearly define the good or service's price, the quantity being committed to, and terms of payment and delivery.
Sales, mergers, and acquisitions. Any transaction involving the sale, merger, or acquisition of a company or its assets is subject to numerous regulatory requirements and can be exceedingly difficult to navigate. We can help efficiently facilitate and execute deals of all sizes and complexities.
Litigating Breaches of Contract in Texas
When you sign a contract with another party, they are legally obligated to fulfill their obligations under the agreement. Failures to honor any portion of a contract constitute a breach if they result in damages to your business. To successfully litigate a breach of contract claim in Texas, you must demonstrate the following:
A valid contract existed between the parties
The claimant tendered performance
The defendant breached the contract by not fulfilling one or more of their obligations
The breach resulted in the claimant suffering damages
Texas courts can award monetary damages to claimants that can demonstrate the harm they experienced as the result of a breach. The precise amount will vary based on the unique circumstances of the case, but the court will typically consider the total anticipated value of the harm rendered and the amount it would take to restore the claimant to the position they were in before signing the contract. Damage awards will also generally cover reasonable attorney fees.
Call our Business Contract Attorneys
Our Southlake commercial contract attorneys at Flynn, Francis & Ryan, LLP can assist you in pursuing breach of contract claims and other types of civil litigation. Our team has decades of litigation experience and an excellent track record of delivering favorable results for our clients.
If you have been harmed due to a breach of contract, do not hesitate to call (817) 329-3000 or contact us online to explore your legal options with business contract lawyers near you.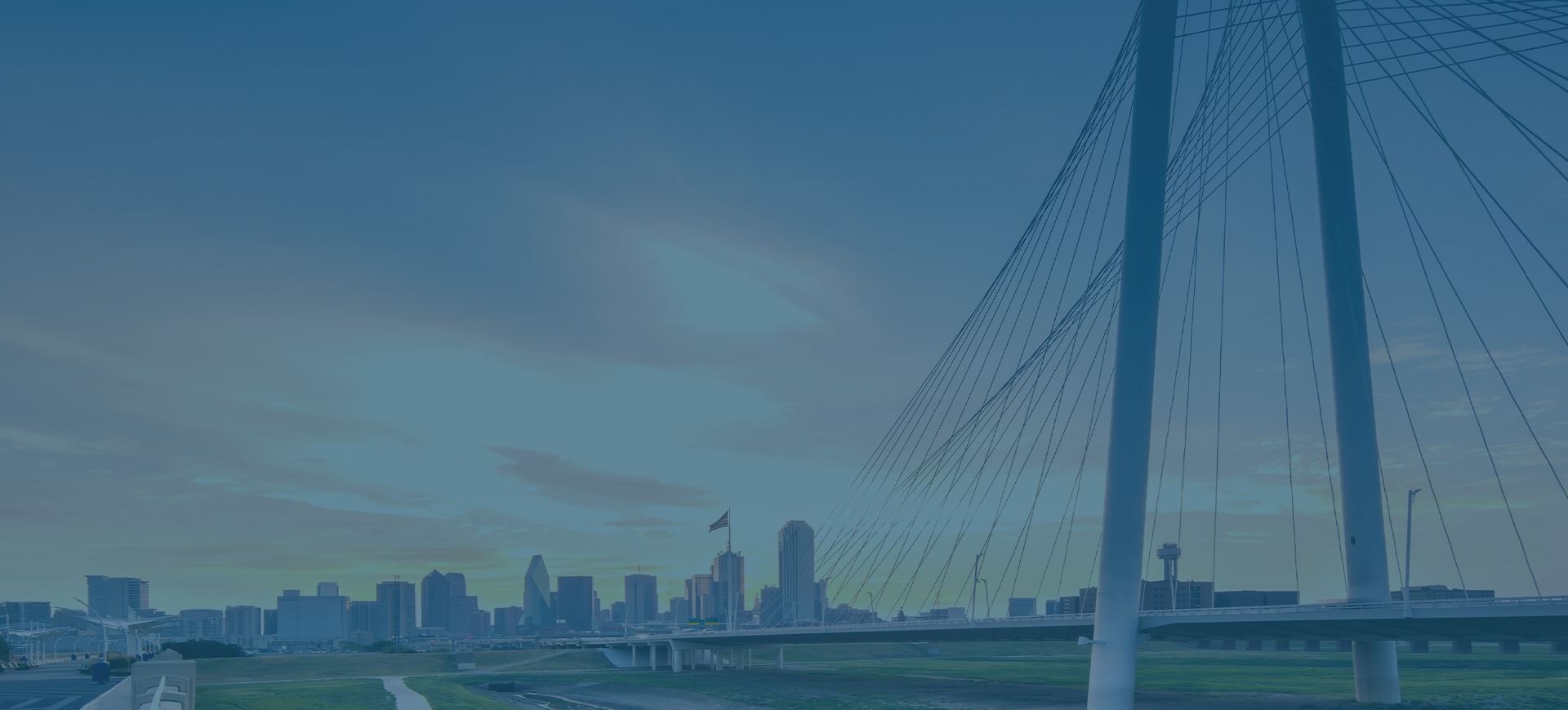 Real Relationships, Proven Results
Bilingual Litigation Services

English or Spanish, our bilingual litigator promises a great client experience, with outstanding results.

Honest & Fair Team

Our billing process is transparent and fair. You will receive quality services from our experienced team, without being nickel and dimed.

We Work to Support Your Business & Personal Goals

We establish valuable relationships with our clients, which extends beyond just being a lawyer.

Over 70 Years of Experience

Our attorneys are experts in their fields. Our team is made up of board-certified by the Texas Board of Legal Specialization Personal Injury Attorney Michael Francis, experienced brokers, and successful litigators.