Dallas-Fort Worth Corporate Attorneys
Corporate Formation and Governance Guidance in Southlake
Corporations and their activities are subject to unique laws that can differ dramatically from those governing individuals and other types of business entities. When selecting representation, you need a firm that is intimately familiar with all elements of corporate law. When you hire our firm, you get more than skilled legal representation.
Our team is ready to serve as your business partner and will do everything possible to meet your corporation's legal needs. Our Dallas-Fort Worth corporate lawyers provide accomplished representation for firms throughout the state of Texas. Our more than 70 years of professional legal experience allow us to assist both new ventures looking to incorporate as well as existing corporate organizations.
Get the professional guidance that your business needs. Call (817) 329-3000 or contact us online to request an initial consultation.
Our Corporate Service Areas
We have extensive knowledge of regulatory requirements that manage corporate transactions and behavior. In addition to providing general representation services, our firm can also represent your organization in matters requiring corporate civil litigation.
Our Dallas-Fort Worth corporate attorneys can assist you with:
Entity Selection. There are multiple types of corporate entities, each of which confers varying implications for organizational structure, asset ownership, tax burdens, and liability protection. Our team can evaluate your goals and identify which type of corporate entity will be most advantageous to your venture.
Incorporation. Once you have selected your entity, we can assist you in filing articles of incorporation with the state. These critical documents define your corporate bylaws and how internal affairs will be managed.
Governance and Operation. Corporations are required to keep accurate and exhaustive records and file regular reports with the state. We can ensure your venture is in compliance with these requirements and that all meetings and decisions are being appropriately documented. We can also counsel your board of directors on various matters, including executive compensation, shareholder rights, rules and procedures, and potential transactional issues.
Project Financing. Our firm has an extensive background in real estate financing and regularly works with banks and other lending institutions to construct complex deals. We can help manage financing arrangements for individual projects and ensure that your corporation's interests are contractually protected.
Corporate Securities. Corporations that offer public securities are subject to additional regulatory protocols and must file routine disclosures with the federal government. We can ensure that you in are compliance with all rules governing the sale of securities and that all necessary disclosures are appropriately filed.
Mergers and Acquisitions. Our team can perform due diligence on prospective mergers and acquisitions, which can be among the most complex transactions in corporate and business law.
Civil Litigation. We can then guide you through each stage of the transaction
Commercial Real Estate. Corporations will generally need real estate for offices, production facilities, and projects. We can assist you in every stage of a real estate transaction and represent you in any conflicts that may arise.
Civil Litigation. Our firm can serve as your advocate in corporate matters involving civil litigation, including breaches of contract, breaches of fiduciary duties, and business to business disputes.
Our lawyers at Flynn, Francis & Ryan, LLP can give your corporation the sophisticated support it deserves. Contact us online or call (817) 329-3000 to learn about our services.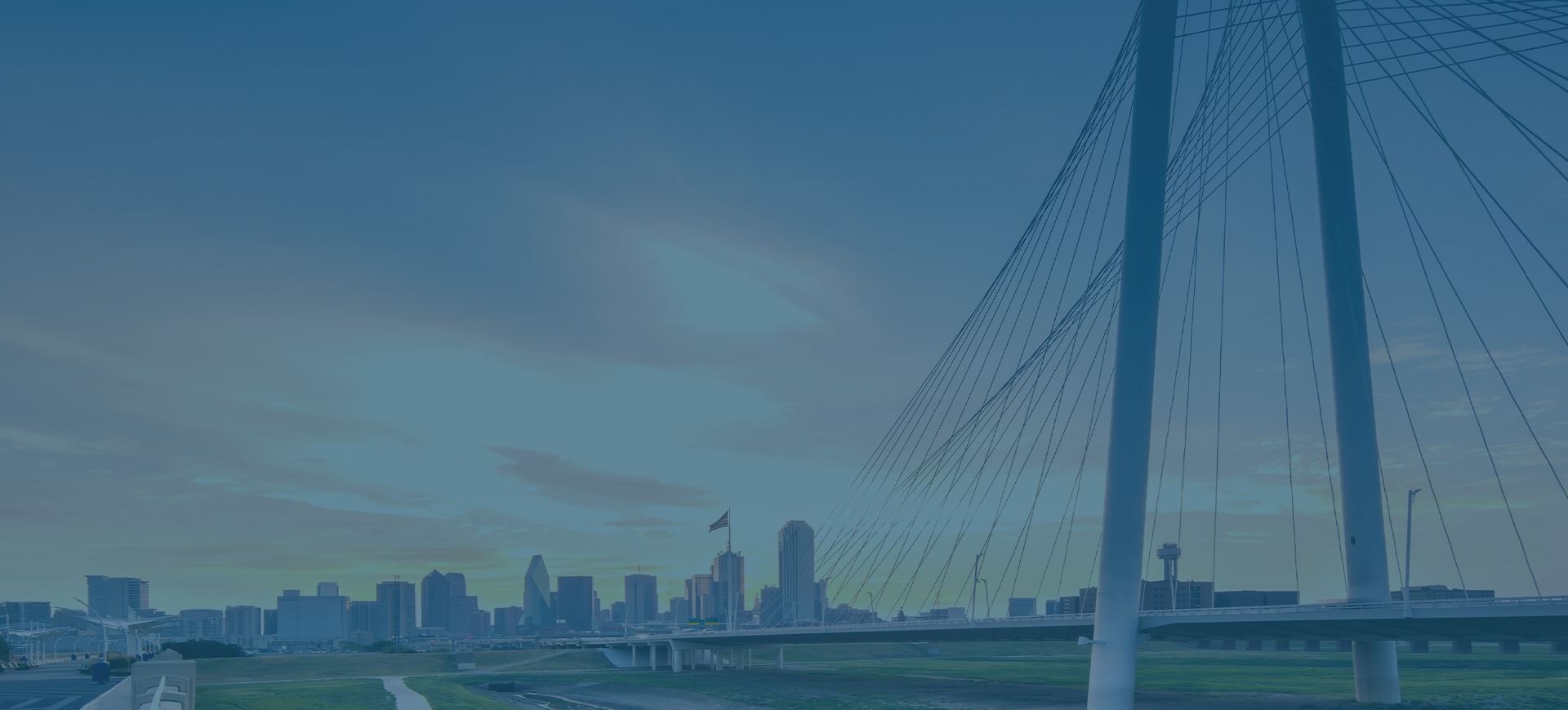 Real Relationships, Proven Results
Bilingual Litigation Services

English or Spanish, our bilingual litigator promises a great client experience, with outstanding results.

Honest & Fair Team

Our billing process is transparent and fair. You will receive quality services from our experienced team, without being nickel and dimed.

We Work to Support Your Business & Personal Goals

We establish valuable relationships with our clients, which extends beyond just being a lawyer.

Over 70 Years of Experience

Our attorneys are experts in their fields. Our team is made up of board-certified by the Texas Board of Legal Specialization Personal Injury Attorney Michael Francis, experienced brokers, and successful litigators.