Dallas-Fort Worth Real Estate & Banking Attorneys
Professional Services for Borrowers and Lenders in Southlake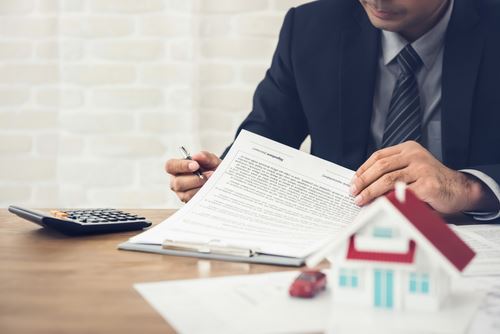 Commercial real estate transactions are built on extremely complicated financing agreements between multiple parties. Drafting, negotiating, and finalizing the terms of these agreements is an enormous endeavor that requires careful legal attention and support.
Our Dallas-Fort Worth real estate and banking lawyers at Flynn, Francis & Ryan, LLP can assist you in the structuring and documentation of these intricate financial agreements. We work with lending institutions to facilitate basic commercial real estate transactions as well as more involved financing arrangements, including those involving commercial real estate projects.
No matter the scope or complexity of your situation, our firm can serve as your partner in any commercial real estate transaction. Our sophisticated services will be tailored to your needs, and our team will provide experienced guidance every step of the way.
Our Banking and Financing Services in Dallas-Fort Worth Texas
Real estate regulations are immensely complex and subject to local, state, and federal laws. Rules can differ dramatically between counties and municipalities. Successfully navigating any real estate transaction will require a thorough understanding of this especially complex area of the law.
Our Dallas-Fort Worth real estate and banking lawyers at Flynn, Francis & Ryan, LLP have substantial experience representing both borrowers and lenders in the negotiation and closing of multifaceted commercial transactions. Our firm has over 70 years of collective experience and is committed to giving individual businesses and lending institutions the professional support that they need to close with confidence. We have a complete understanding of the intricacies of the relevant laws and can leverage our knowledge to provide you with efficient and effective legal guidance.
We serve borrowers and lenders throughout Texas. Call (817) 329-3000 or contact us online to request a consultation with a Dallas Real Estate and Banking Law Attorney.
Our Real Estate Services in Dallas Fort-Worth, Texas
Real estate law governs the usage and ownership of land. Many individual towns, cities, and counties operate under unique regulations that can impact a commercial real estate transaction. Our real estate lawyers in Dallas-Fort Worth can assist you in overcoming red tape and avoiding unnecessary delays and costs.
We can assist you with commercial real estate matters involving:
Purchases and transfers of property ownership
Property development and zoning issues
Commercial landlord-tenant disputes
Renter rights
Mineral and drilling rights
Any real estate transaction carries enormous financial and practical implications for each of the parties involved. Our firm regularly works with commercial clients that need legal assistance in closing real estate transactions.
Our team can support you in each step of your real estate transaction, including:
Deed evaluation and preparation
Lien removal
Owner financing
Real estate closing
We can also assist clients with residential and commercial real estate conflicts that require civil litigation. Real estate matters that we regularly litigate include disputes involving breaches of contract and suits to declare or quiet title.
How Can A Real Estate Attorney In Dallas-Forth Worth Help Me?
There are a number of great benefits that come with hiring a professional real estate lawyer. Our real estate attorneys have worked with many individuals who are looking for legal help for a variety of real estate matters, including drafting and reviewing contracts, and so much more. We recognize that no two cases are alike, and make sure to take the time to get to know you and give your unique situation the individual attention that it needs.
A real estate attorney can help you in the following ways:
Powerful negotiation
Objective legal guidance
Psychological support
Save time and money
Execute lien and title searches
A real estate attorney can help you draft and review a variety of contracts, including the following:
Disclosures
Sales
Appraisals
Home Inspection Reports
HOA documents
Closing Documents
Contact us today to speak to one of our real estate and banking attorneys in the Dallas-Fort Worth area, and to learn more about how we can help you with a variety of matters. We look forward to speaking with you, and answering any questions that you may have.
Suggested Reading:
Efficiently navigate commercial real estate transactions with our help. Contact us online or call (817) 329-3000 to request a consultation.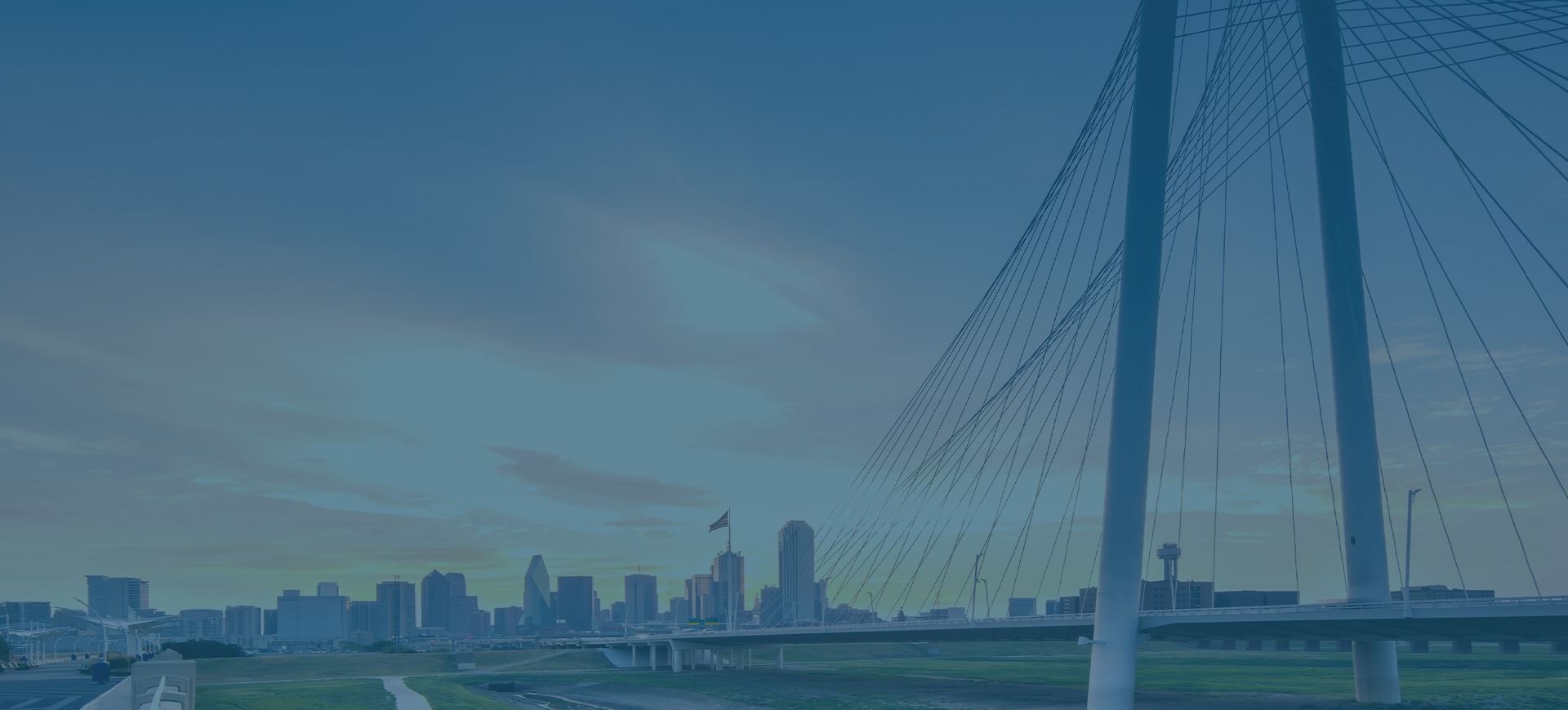 Real Relationships, Proven Results
Bilingual Litigation Services

English or Spanish, our bilingual litigator promises a great client experience, with outstanding results.

Honest & Fair Team

Our billing process is transparent and fair. You will receive quality services from our experienced team, without being nickel and dimed.

We Work to Support Your Business & Personal Goals

We establish valuable relationships with our clients, which extends beyond just being a lawyer.

Over 70 Years of Experience

Our attorneys are experts in their fields. Our team is made up of board-certified by the Texas Board of Legal Specialization Personal Injury Attorney Michael Francis, experienced brokers, and successful litigators.