Personal Injury Lawyer in Southlake, TX
Board-Certified by The Texas Board of Legal Specialization Personal Injury Attorney, Michael Francis in Southlake
Even a minor injury can result in substantial unexpected costs. If an incident requires any sort of hospital stay, you will likely face exorbitant medical bills. Should you need to miss work, you lose potential income. If your injury is more severe or triggers a chronic condition, you may face a lifetime of additional expenses and hardship.
You deserve to be fairly compensated when you are injured as a result of another party's negligence. Our Dallas-Fort Worth personal injury lawyer Michael Francis at Flynn, Francis & Ryan, LLP is prepared to help you recover damages and get the financial support that you need. Our firm has over 70 years of collective legal experience and is board-certified in personal injury. We are extremely familiar with how personal injury claims are decided in Texas and can leverage our knowledge and resources to pursue a favorable outcome in your case.
More About Our Personal Injury Attorney
Texas Personal Injury Statute of Limitations
The statute of limitations for personal injury cases in Texas is 2 years. This means you have 2 years from the date of your injury to file a claim or you may lose your right to. There are exceptions to this rule so it's important to contact an attorney about your case.
If an incident resulted in wrongful death, surviving family members have up to 2 years from the date of passing to file a wrongful death claim. It is important to act quickly if you become involved in a personal injury case.
How Texas Personal Injury Cases Are Decided
In order to successfully pursue a personal injury claim in Texas, you will need to demonstrate the following:
The negligent party owed the injured party a duty of care
The negligent party violated this duty of care
The violation of duty led to an injury
The injured party suffered damages as a direct result of that injury
In adjudicating a personal injury claim, a Texas court and jury will attempt to determine the proportionate responsibility of the parties involved. This will result in a percentage assignment of blame.
Under the state's comparative fault rules, the extent of one's role in causing the incident will determine the maximum amount of damages that one can recover. For example, if a judge decides that up to $100,000 in damages can be recovered, and you are assigned 20% of the blame, you can only recover a maximum amount of $80,000. Claimants that are over 50% responsible for an incident will not be able to recover any damages.
If you have been injured due to someone else's negligence, call (817) 329-3000 or contact us online to explore your legal options.
Recovering Damages in Texas Personal Injury Cases
Victims in a personal injury case may be entitled to recover compensation for economic damages, non-economic damages, and punitive damages.
Unlike many states, Texas does not generally enforce damage caps. Economic damages encapsulate any financial loss or expense that can be directly attributed to the injury.
This can include:
Property damage, like a wrecked vehicle
Medical bills
Lost income due to missed work
Non-Economic Damages in Texas Personal Injury Cases
Non-economic damages are not as immediately quantifiable and may not be able to be directly attributed to the injury.
This includes:
Damages for physical and emotional pain and suffering
Inconvenience stemming from scarring or disfigurement
Punitive damages can be awarded as a means of deterring future misconduct. This is generally only awarded in cases involving especially reckless behavior. Our team can evaluate your case and help you understand what types of compensation you may be entitled to. We will then work to secure the maximum allowable award and get you the financial support that you need to recover.
Should I Hire an Attorney for My Personal Injury Case?
Insurance companies are first and foremost a business. They are not looking out for your best interest. Instead, they are usually focused on what will save them the most amount of money. Unlike insurance companies, the legal team at Flynn, Francis & Ryan, LLP will act as true advocates on your side. Committed to working for your best interest at every step of the process, our skilled team will fight for the maximum amount of compensation you deserve.
Additionally, many people find that the injuries they suffer become more severe in the following days or even weeks following an accident. If you accept a settlement offer before you know how serious your injuries actually are, you may find your settlement amount no longer covers all your expenses. Our firm can fight to protect your rights and help you recover the compensation you deserve.
Our Personal Injury Service Areas in Texas
Every personal injury case requires a careful evaluation of the available evidence. We have an extensive understanding of how to deliver favorable results across a variety of personal injury case types.
Our Dallas-Fort Worth personal injury attorney Michael Francis can assist you with cases involving:
Automobile Accidents. Incidents involving vehicles and/or pedestrians can cause significant physical injuries and substantial property damage. Negligent drivers who failed to obey traffic signals or pay reasonable attention to the road can be held liable.
Catastrophic Injuries. Debilitating injuries can be life-changing and can prevent you from returning to work. We can assist you in pursuing compensation for any anticipated and ongoing medical costs as well as non-economic damages stemming from any reduction in quality of life.
Dog Bites. Pet owners have an obligation to properly leash and control their animals. When a dog that is known to be aggressive causes serious injuries, the owner can be held civilly and criminally liable.
Premises Liability. Property owners have a responsibility to maintain reasonably safe conditions in both residential and commercial spaces. If preventable hazardous conditions result in a slip and fall incident or any other type of injury, we can help you explore legal options and recover damages.
Wrongful Death. Preventable loss of life is devastating in any scenario. Surviving loved ones are often entitled to significant compensation if the death was the result of someone else's negligence. Additional damages can be sought to cover a family's long-term loss of income and emotional suffering.
Our Dallas-Fort Worth personal injury lawyer Michael Francis at Flynn, Francis & Ryan, LLP are committed to utilizing our knowledge, talent, and resources to get you the compensation that you deserve. We can work to efficiently manage your case while you focus on recovery.
Get the experienced representation that you deserve in your personal injury case. Contact us online or call (817) 329-3000 to schedule a consultation with our team.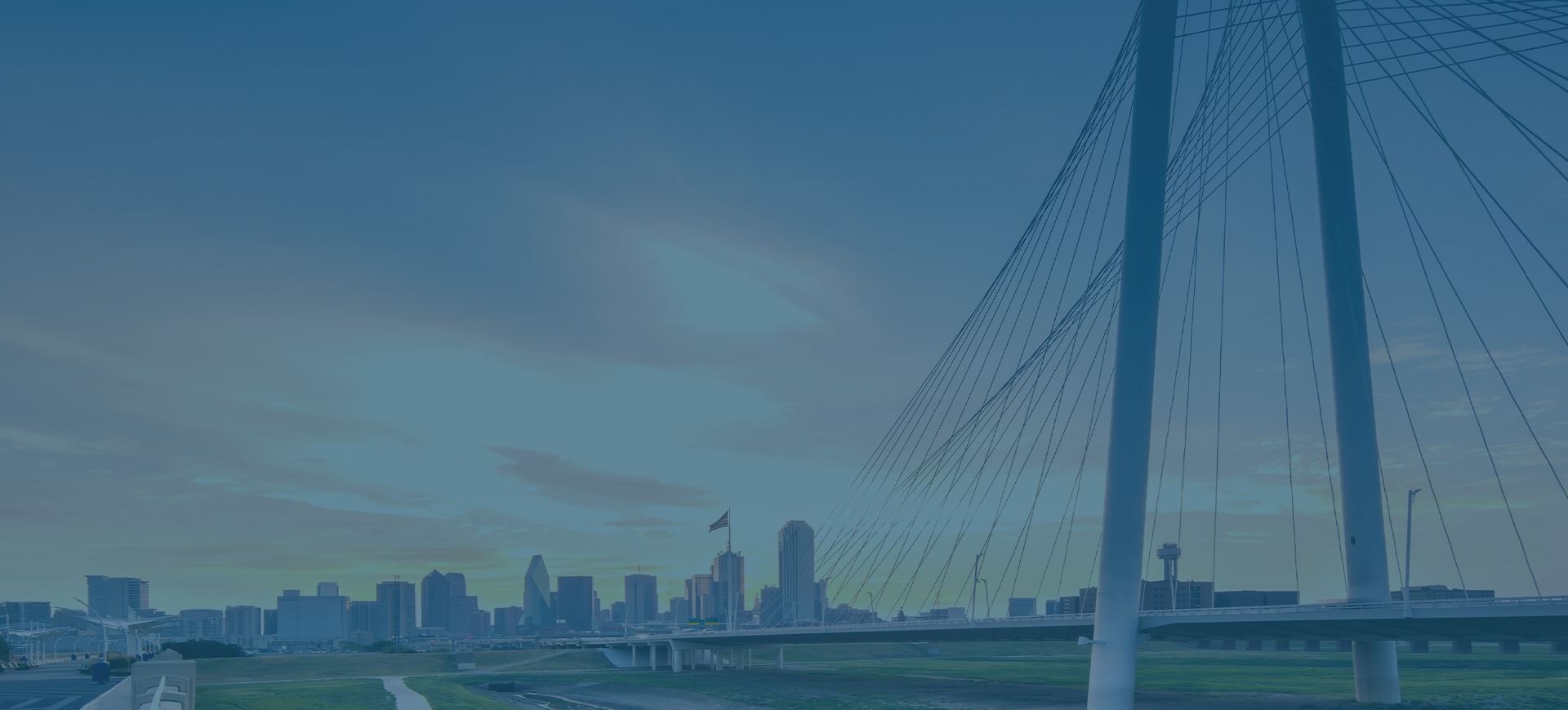 Real Relationships, Proven Results
Bilingual Litigation Services

English or Spanish, our bilingual litigator promises a great client experience, with outstanding results.

Honest & Fair Team

Our billing process is transparent and fair. You will receive quality services from our experienced team, without being nickel and dimed.

We Work to Support Your Business & Personal Goals

We establish valuable relationships with our clients, which extends beyond just being a lawyer.

Over 70 Years of Experience

Our attorneys are experts in their fields. Our team is made up of board-certified by the Texas Board of Legal Specialization Personal Injury Attorney Michael Francis, experienced brokers, and successful litigators.